STEP ONE:
Find the icon located DIRECTLY below the B at the top of the comment area where you do all your typing.
STEP TWO:
Click it to open and then click to add your file.
Once you've selected your file, click HOST IT.
STEP THREE:
You will find THREE sets of urls. Choose the last and click COPY. It will highlight the url for you. Right click it (while it's highlighted) and you will have an option to copy to your computer. Click COPY (through your computer's drop down menu) once again.
STEP FOUR:
Click the icon located next to the first icon  you clicked in step one and paste the url into the box marked URL.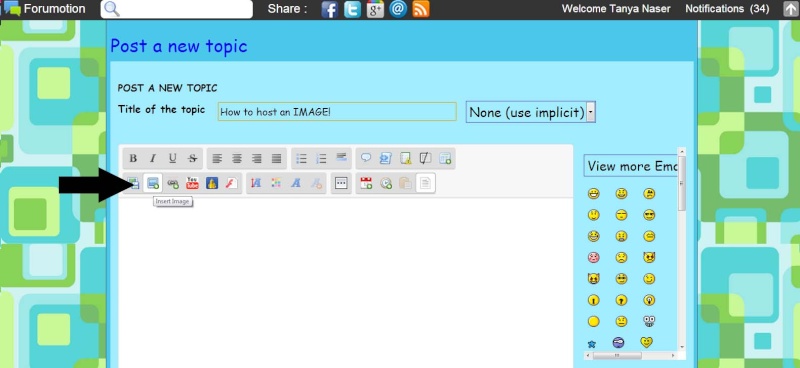 Click insert and then you're done!!
TROUBLESHOOTING!!
IF you pull up your window (from step one) and it isn't logged in, try to reset it by refreshing the page.
As of right now, that's the only issue I see with adding photos this way--and it only seems to happen if you are adding a series of photos (like here in this tutorial). Please keep me informed of any other glitches right here!